Thanks party 2022
Volunteering may also be celebrated


On October 23, 2022, the LOC team had the pleasure to invite our volunteers to a thank-you party. The volunteer event of the Hypomeeting Götzis has already become a cherished tradition. We welcomed an extraordinarily large number of volunteers on Sunday in the Kulturbühne AMBACH. A highlight is always the honoring of employees who have been loyal to the meeting for many years
.




Two "special guests" delivered a great greeting message and provided for some laughs:
PHOTOgALLERY

Employee Honors
The following were honored for 20 years volunteering
Markus Bachmeier
Heinz Cermak
Walter Küng
Erich Ladinek
Birgit Schultes
Sonja Weder

For 30 years of volunteering were honored
Otto Loacker

Wolfgang Maier

Dietmar Müller

For 40 years of volunteering was honored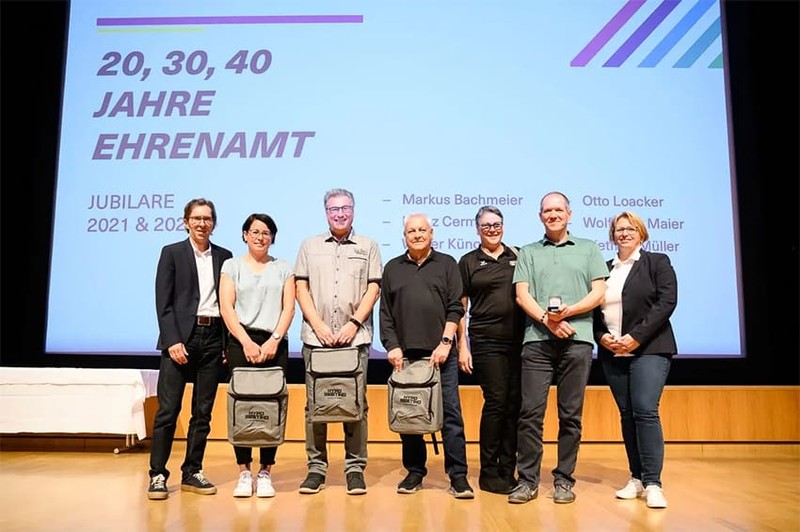 20, 30 and 40 years of honorary service
Werner Ströhle / Honorary President
Another highlight was the honoring of Werner Ströhle. He was appointed honorary president of our association for the promotion of athletics (VFL). Wonderful emotions were accompanied by standing ovations.
The laudation was held by Werner Huber, a longtime friend and companion.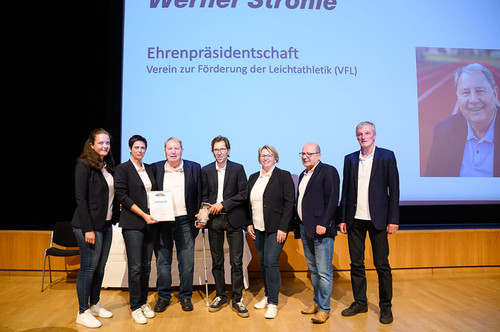 The LOC team with Werner Ströhle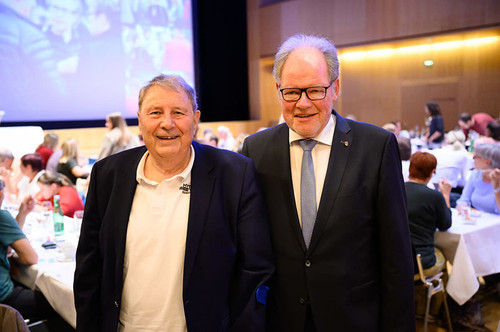 Werner Ströhle / Werner Huber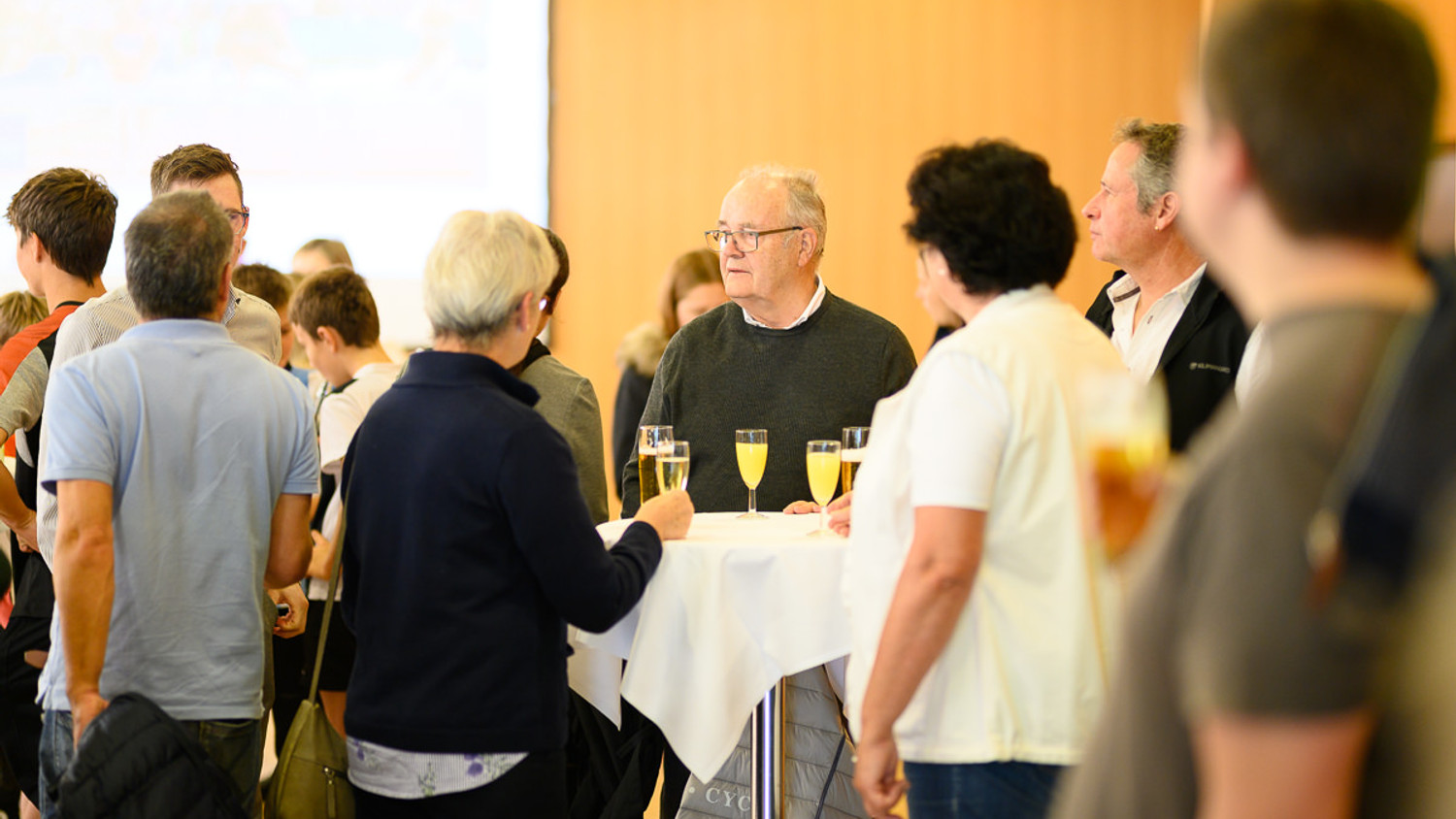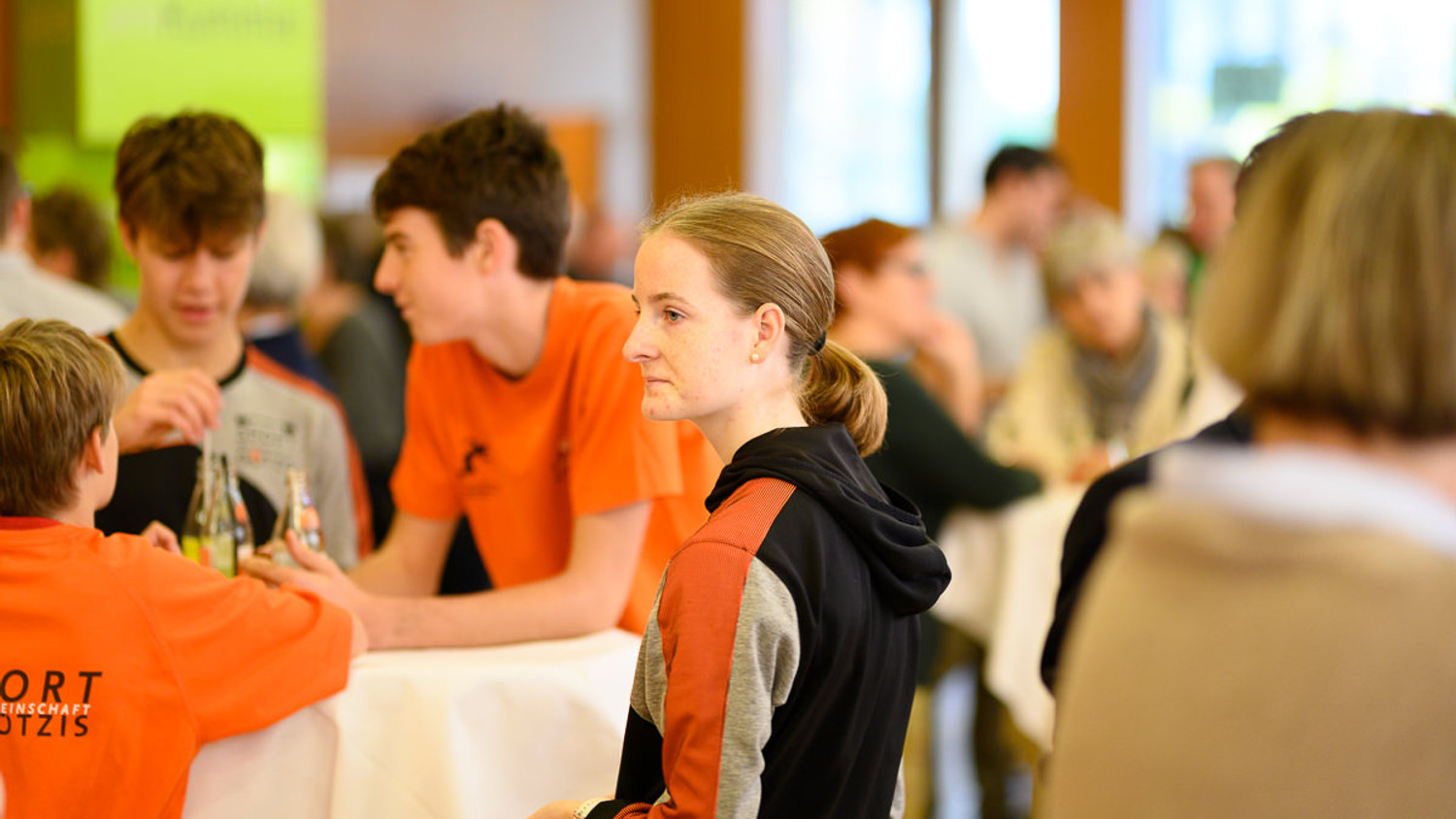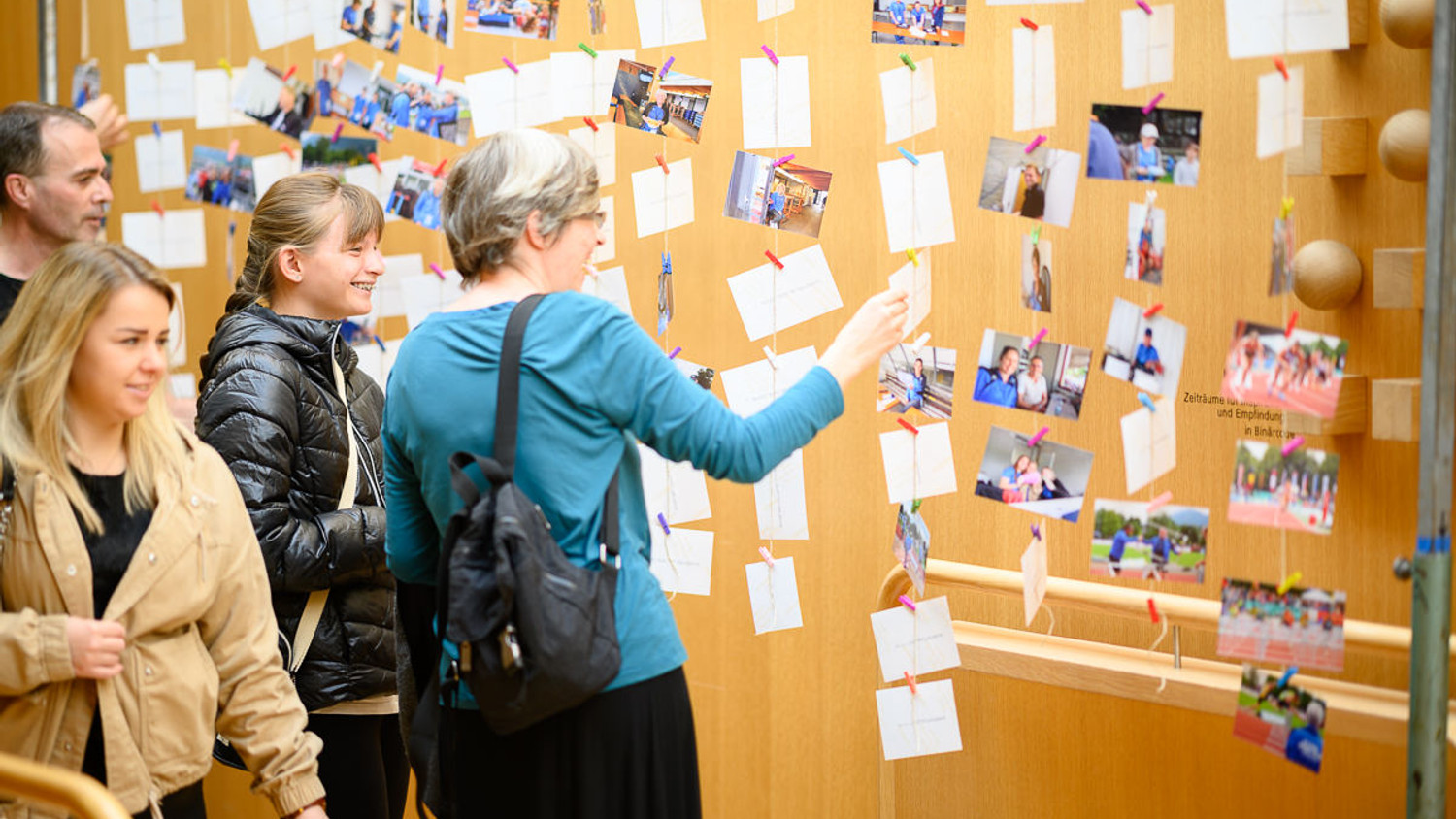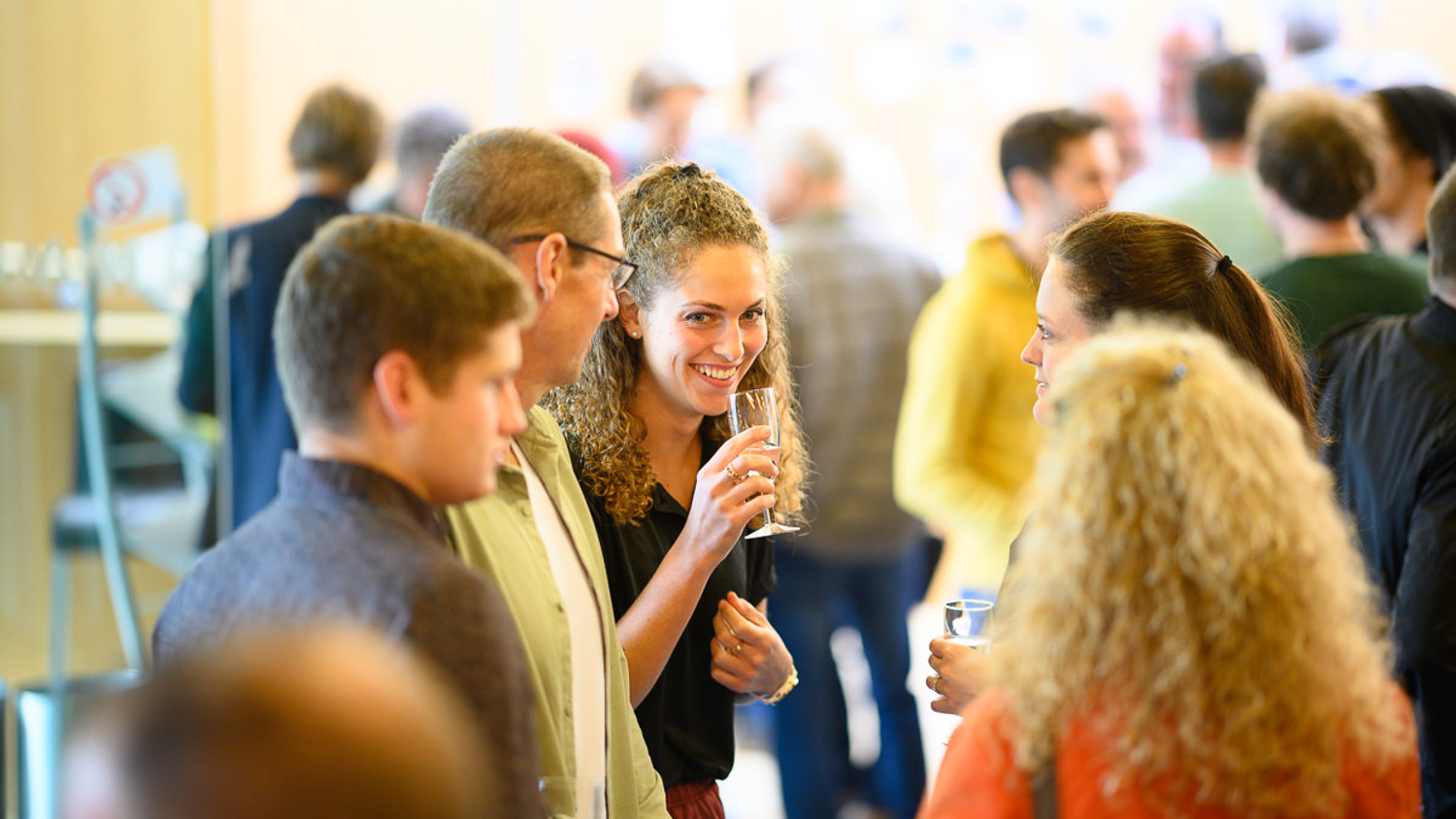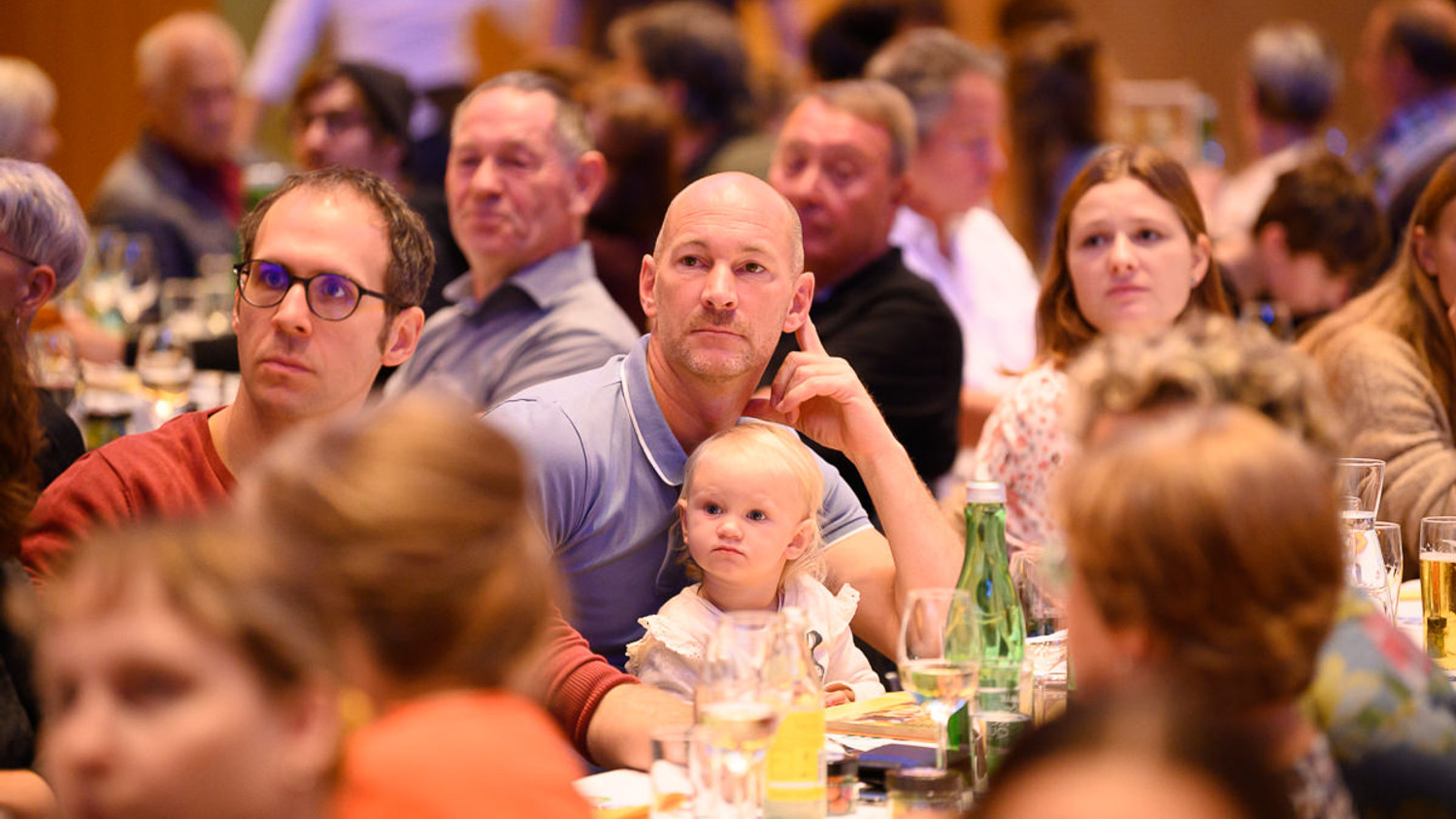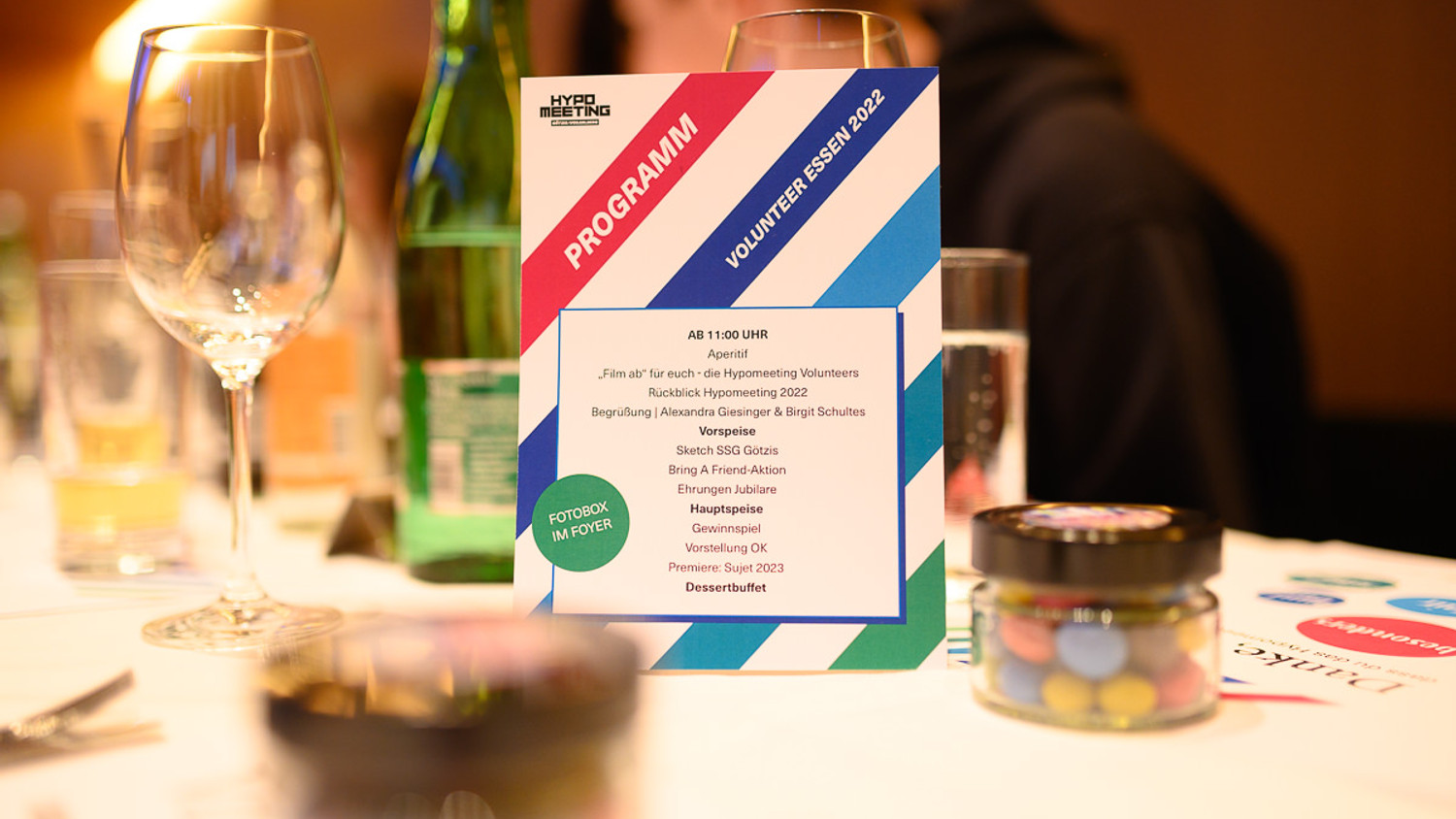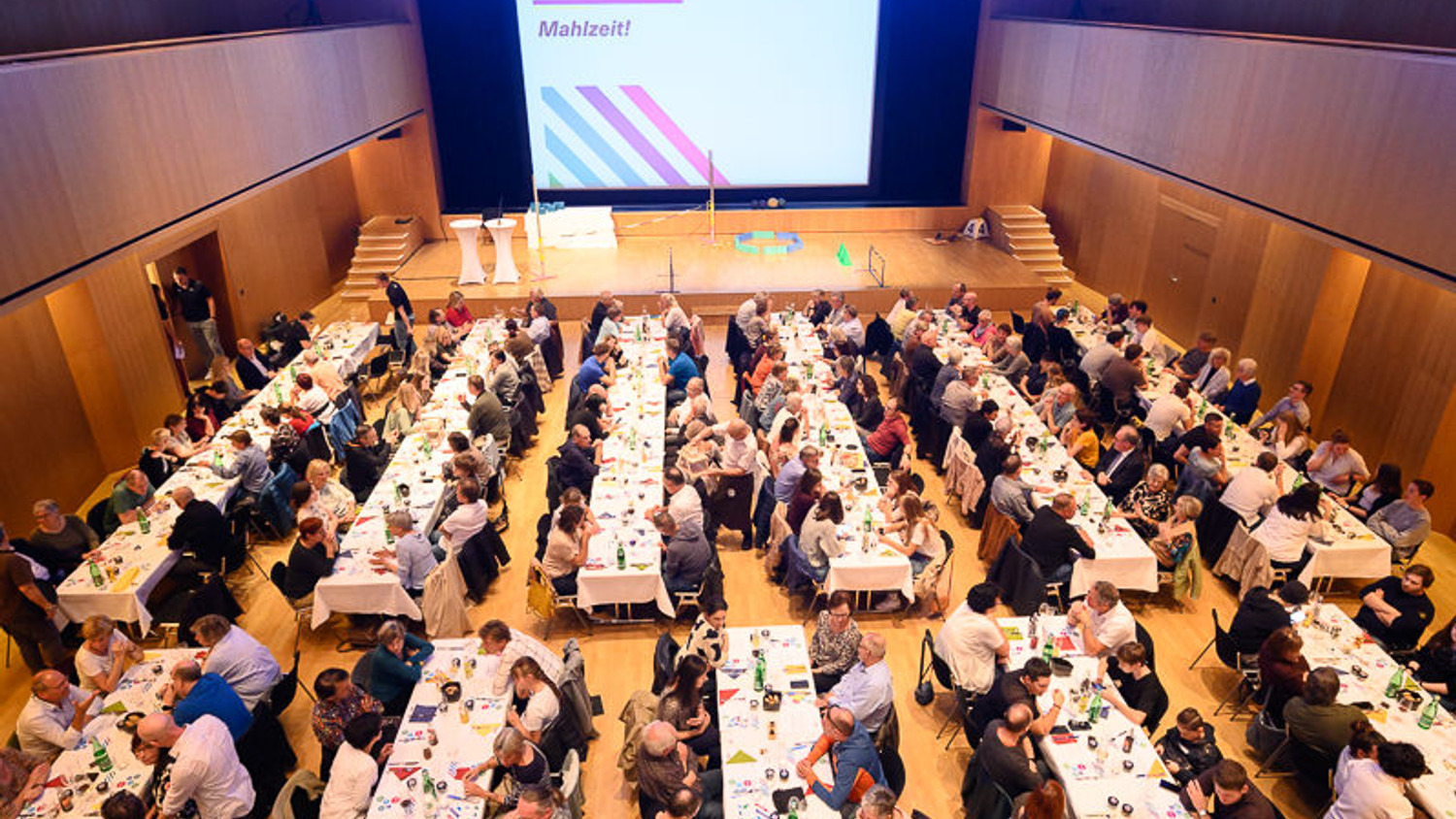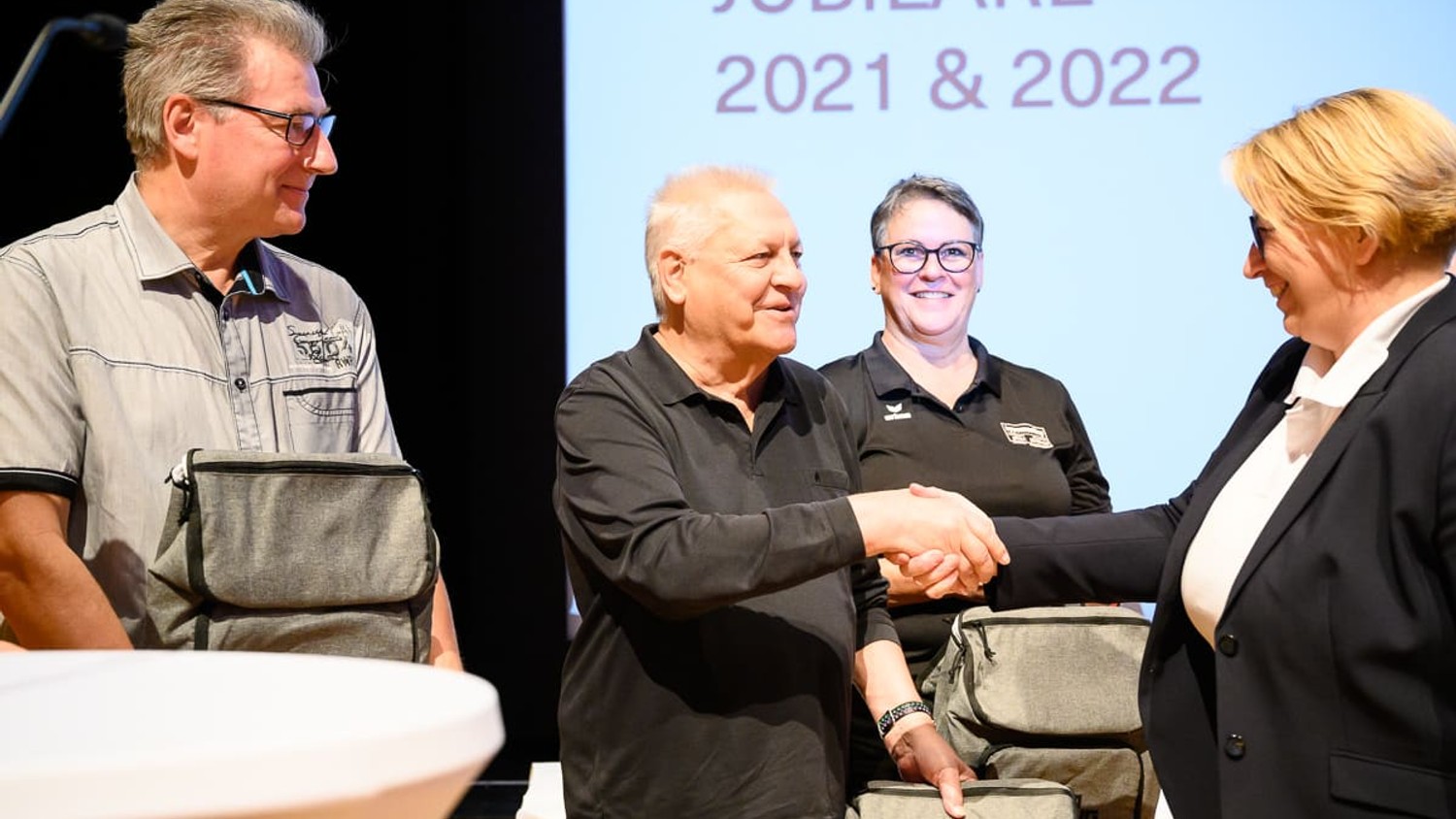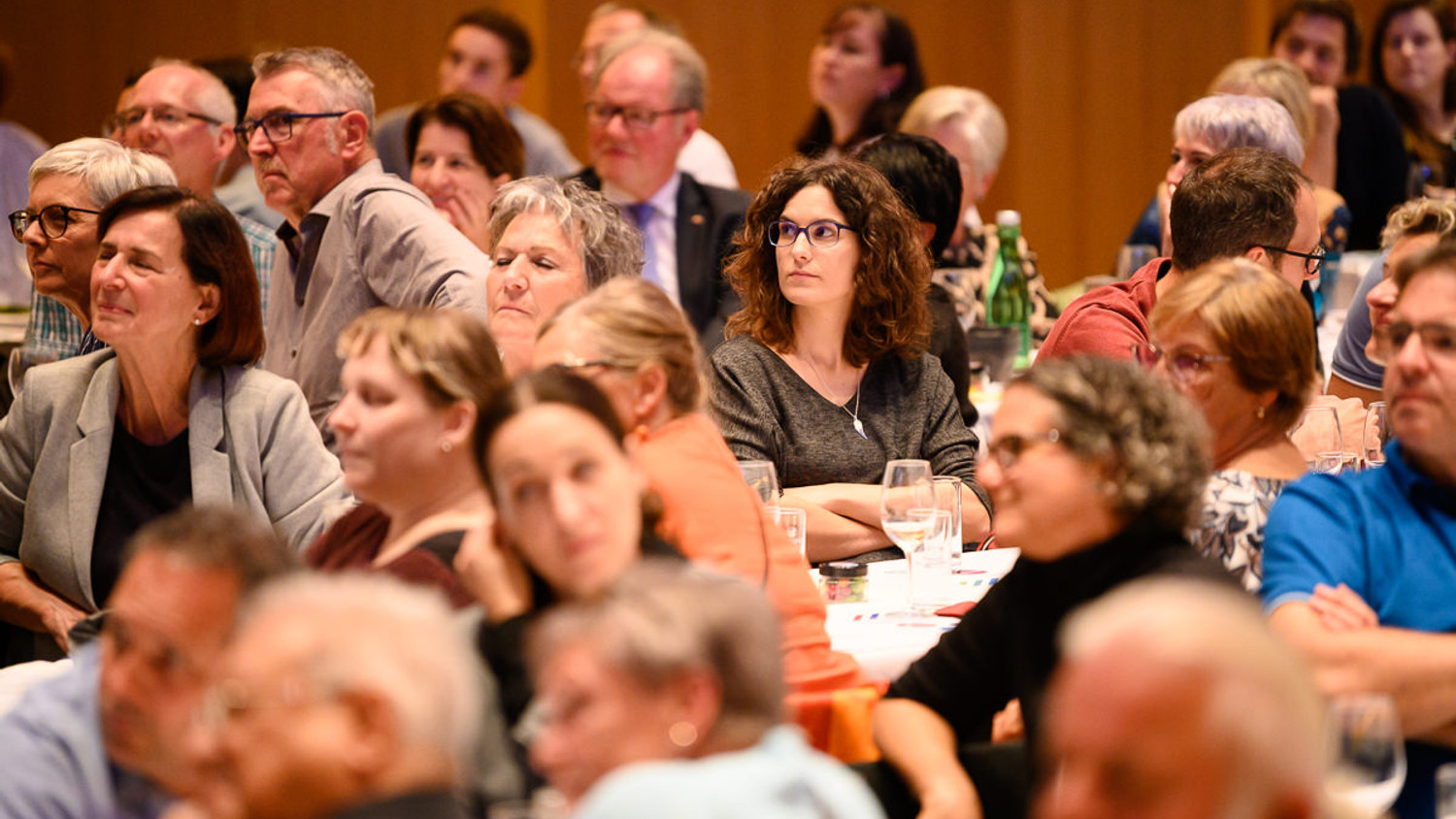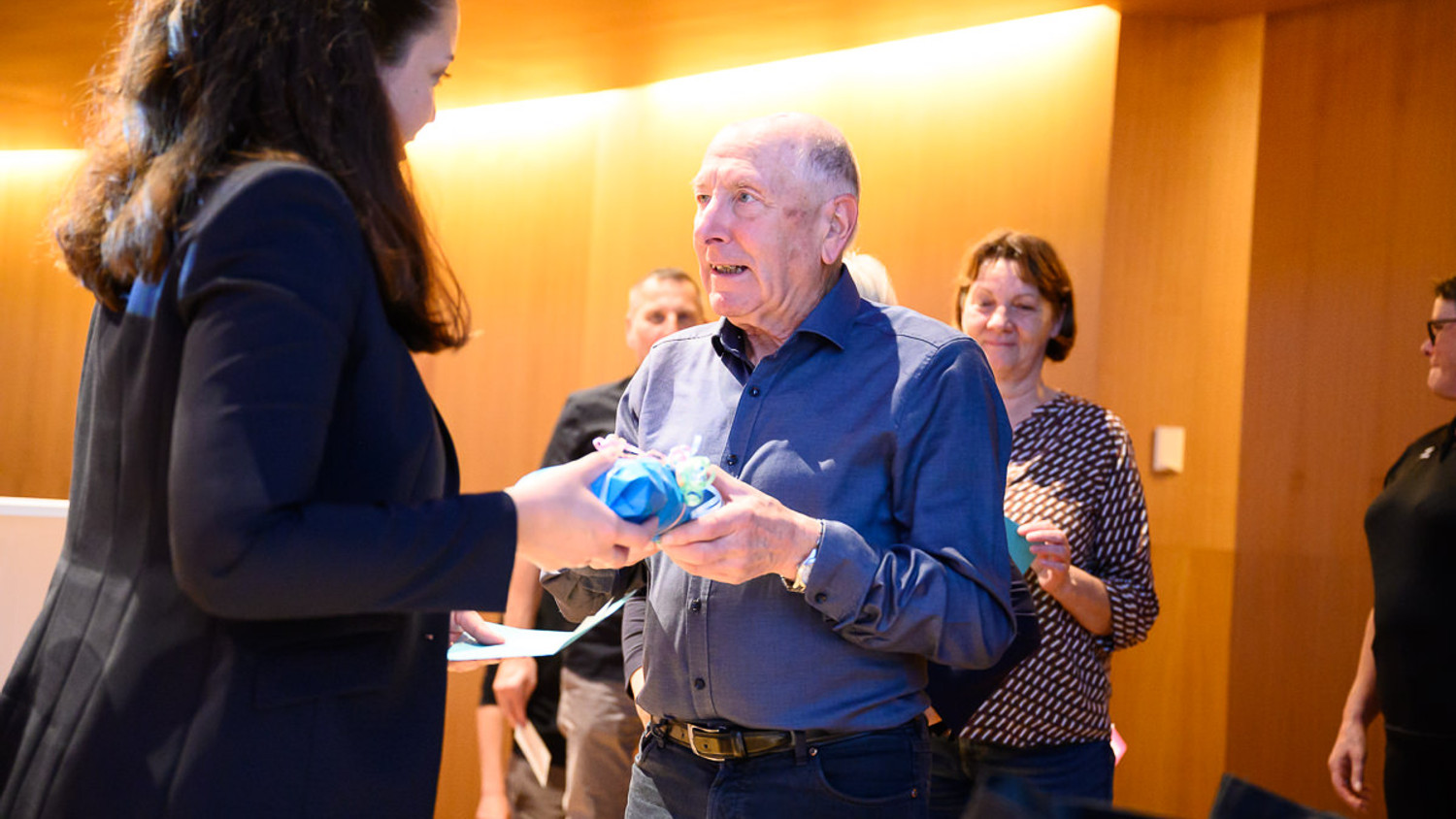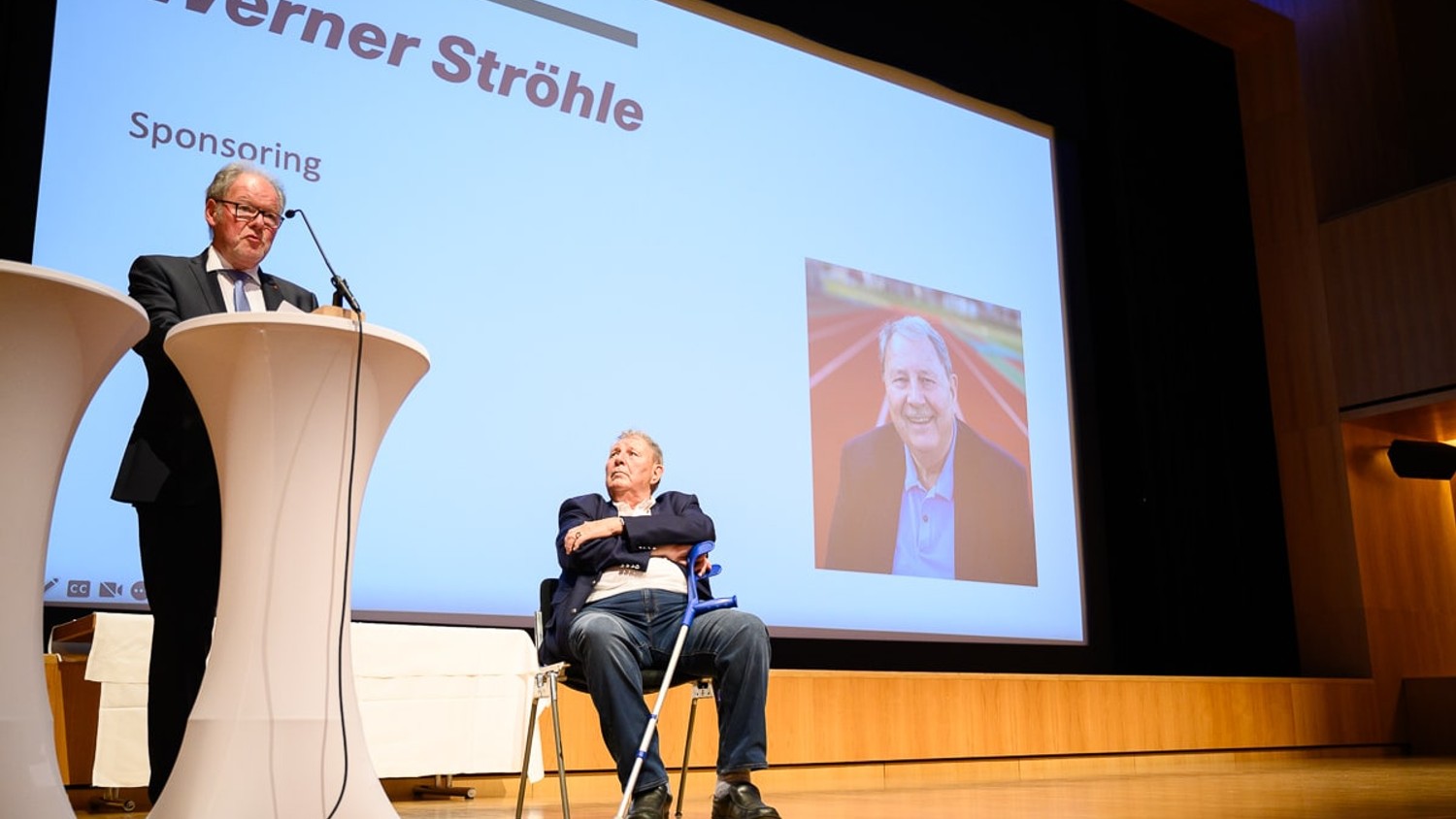 (c) Matthias Rhomberg . fotograf