Information about your stay
Arrival
Public transport
Take advantage of the free public transport ticket for travelling to Götzis from all over Vorarlberg as well as from the train stations St.Margarethen (CH), Buchs (CH) and Lindau (GER).
From the train station Götzis the local bus goes to the Möslestadion.
Timetable of line
307
and line
302
.
Stop Mösleweg (see
map
)
From the Götzis train station it is approximately a 15 minute walk to the Möslestadion (see
map
).
A cab ride from the train station Götzis to the Möslestadion costs around EUR 10,-.
Taxi Mathis: +43 5576 73173






Car / Parking

The Möslestadion can be reached via the A14 Rhine Valley Motorway.




Some parking spaces are available near the stadium (Ender Klimatechnik, Pfadfinderheim, SOLA, Wälzholz Huber und Lidl).




Along the Lastenstraße (Sennemahd) we have rented additional parking spaces. A shuttle bus will take you comfortably to and from the Möslestadion - between 08.00 and 20.00 on Saturday and Sunday.




A limited number of disabled parking spaces are available in front of the Möslestadion. Access is possible by showing a handicapped parking card as well as the handicapped ID card as long as parking spaces are available.
Overnight stay
Hotels
In Götzis and the surrounding area the following hotels are available:


The following hotels
are certified with the "Austrian Environmental Label":
Recreation
On the websites of
Vorarlberg Tourismus
and
Bodensee-Vorarlberg Tourismus
you will find numerous possibilities for an excursion before or after the Hypomeeting weekend.
Discover the diversity that Vorarlberg has to offer - in the cities, at the lakes or in the mountains!
Feel free to share your snapshots and impressions on social media with #meetingoetzis and #visitvorarlberg.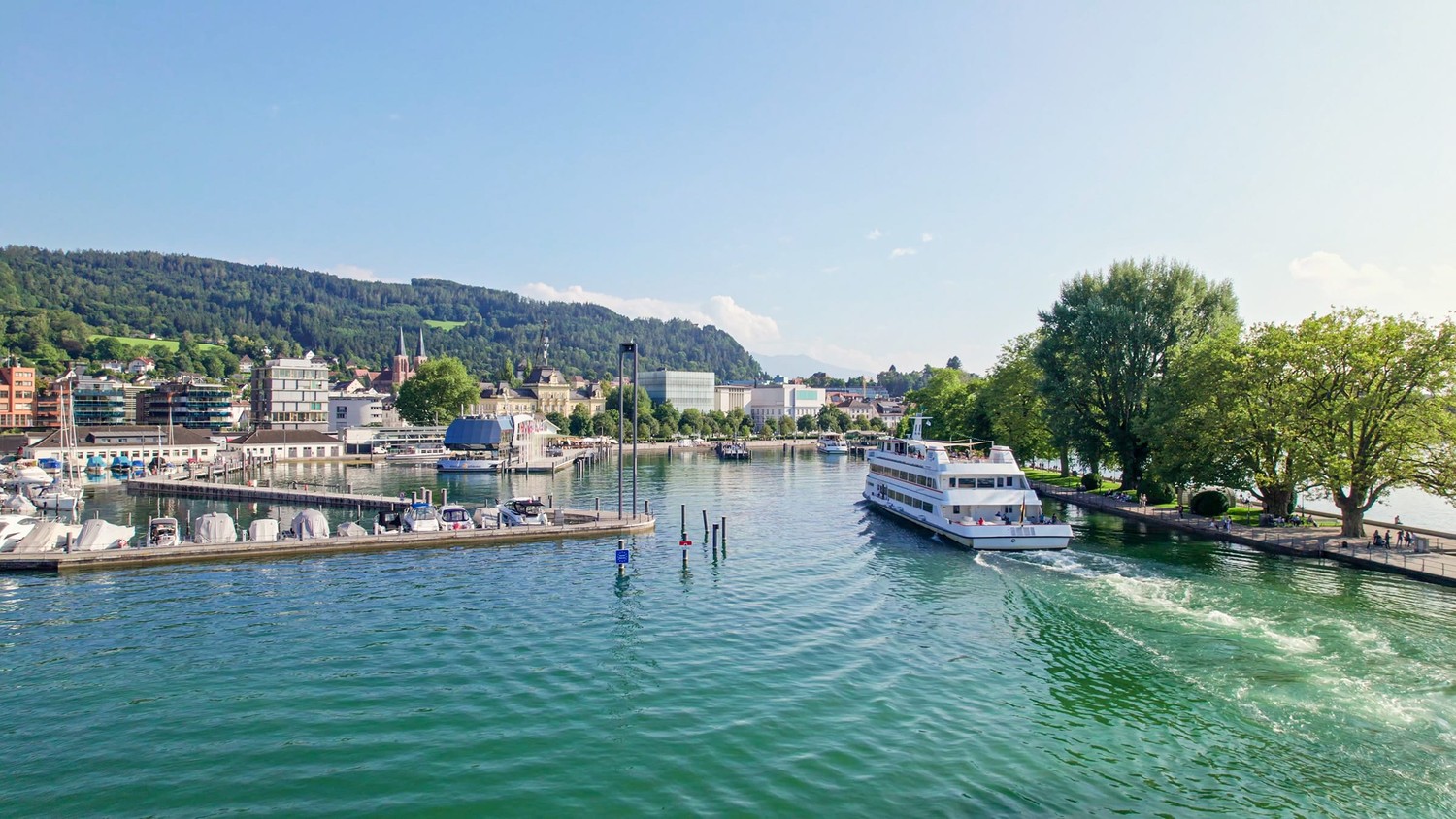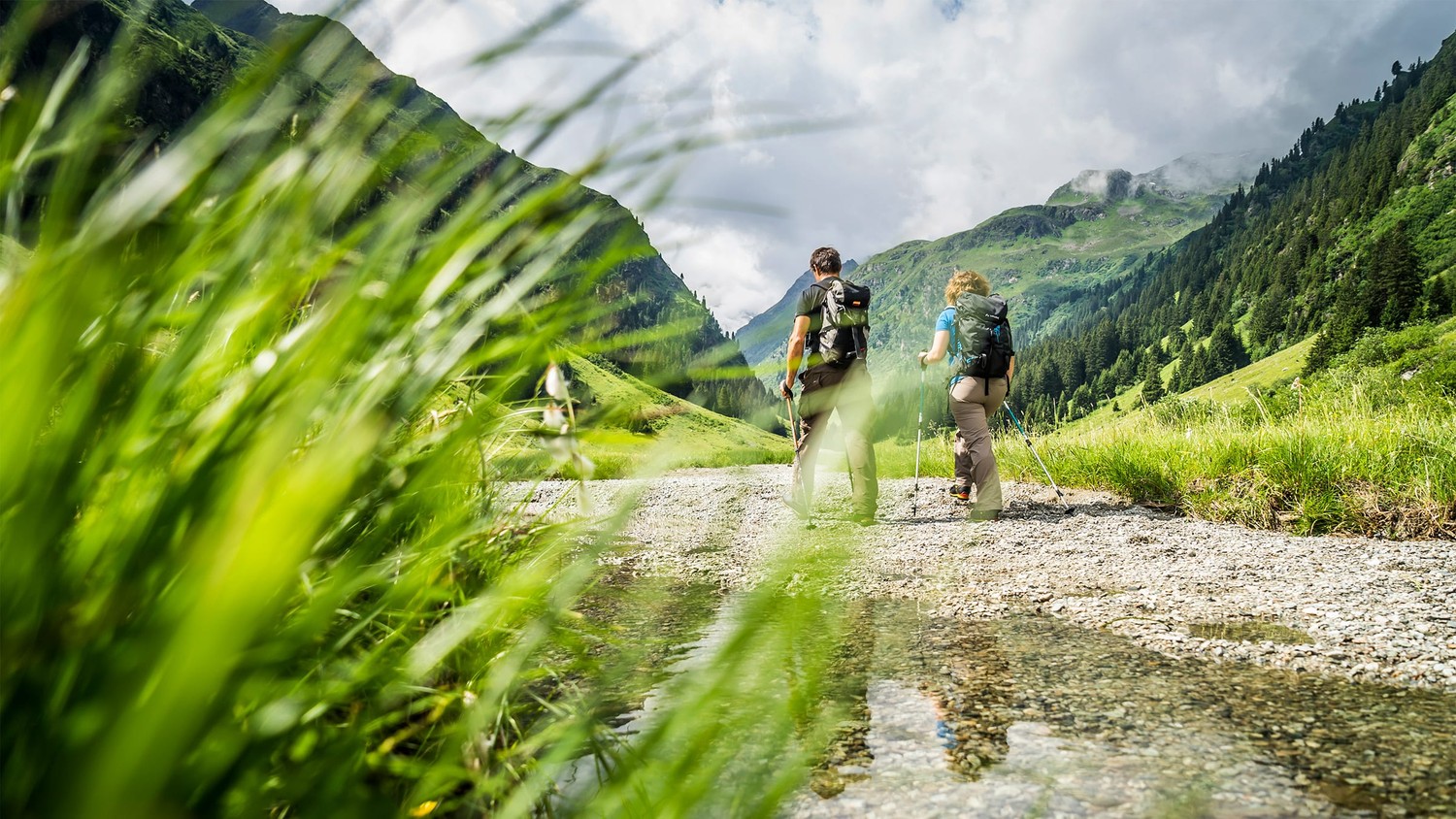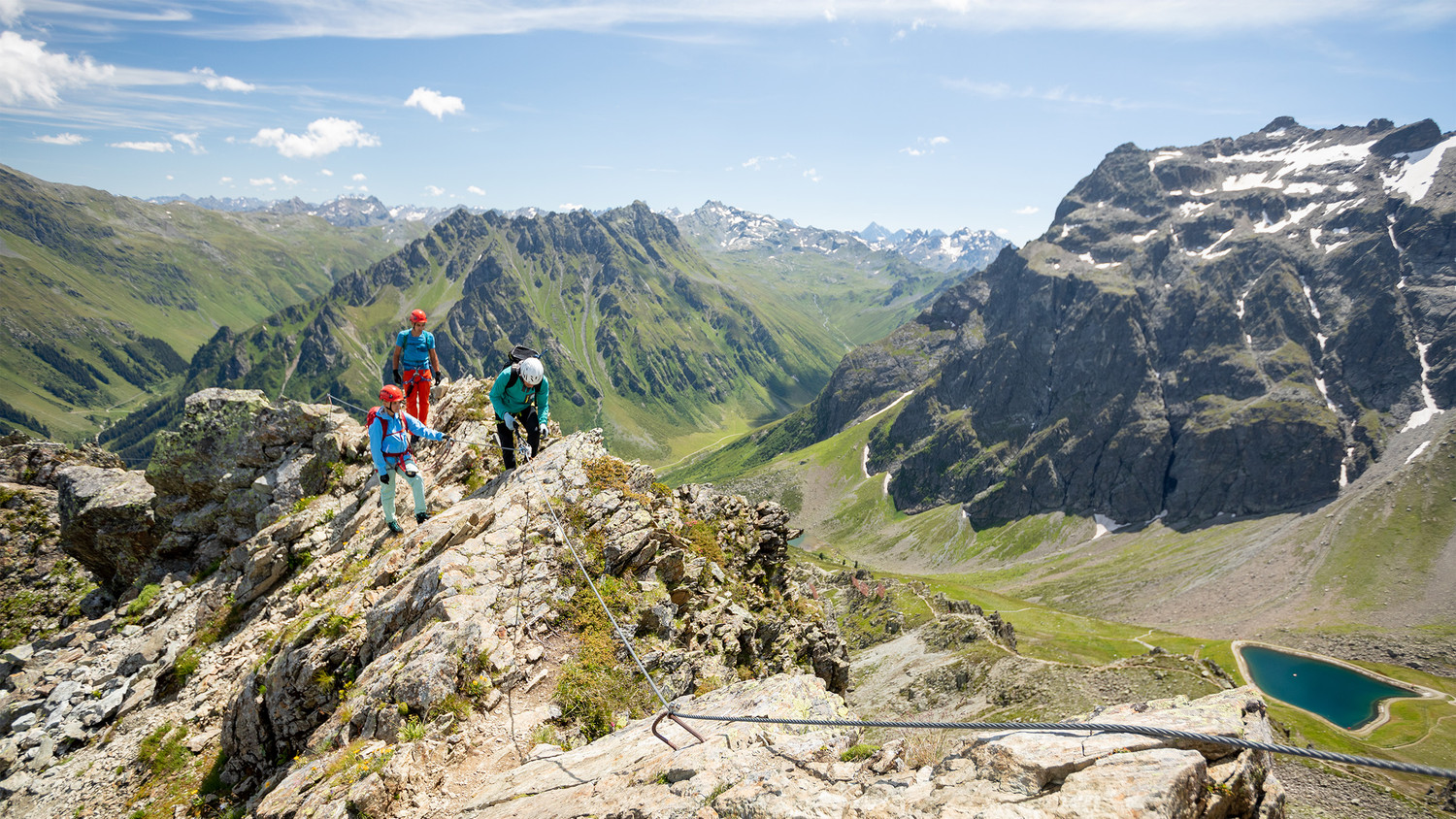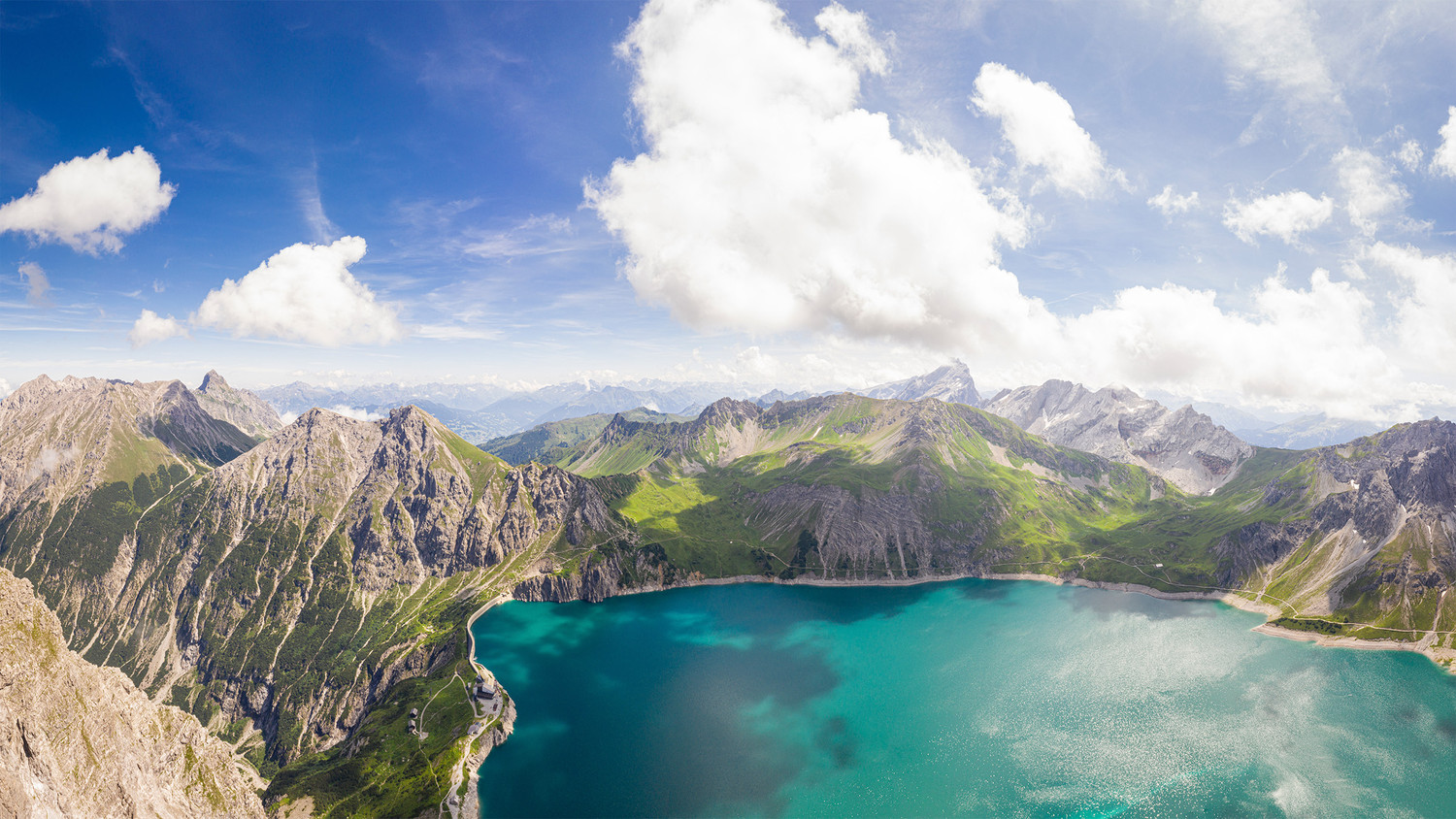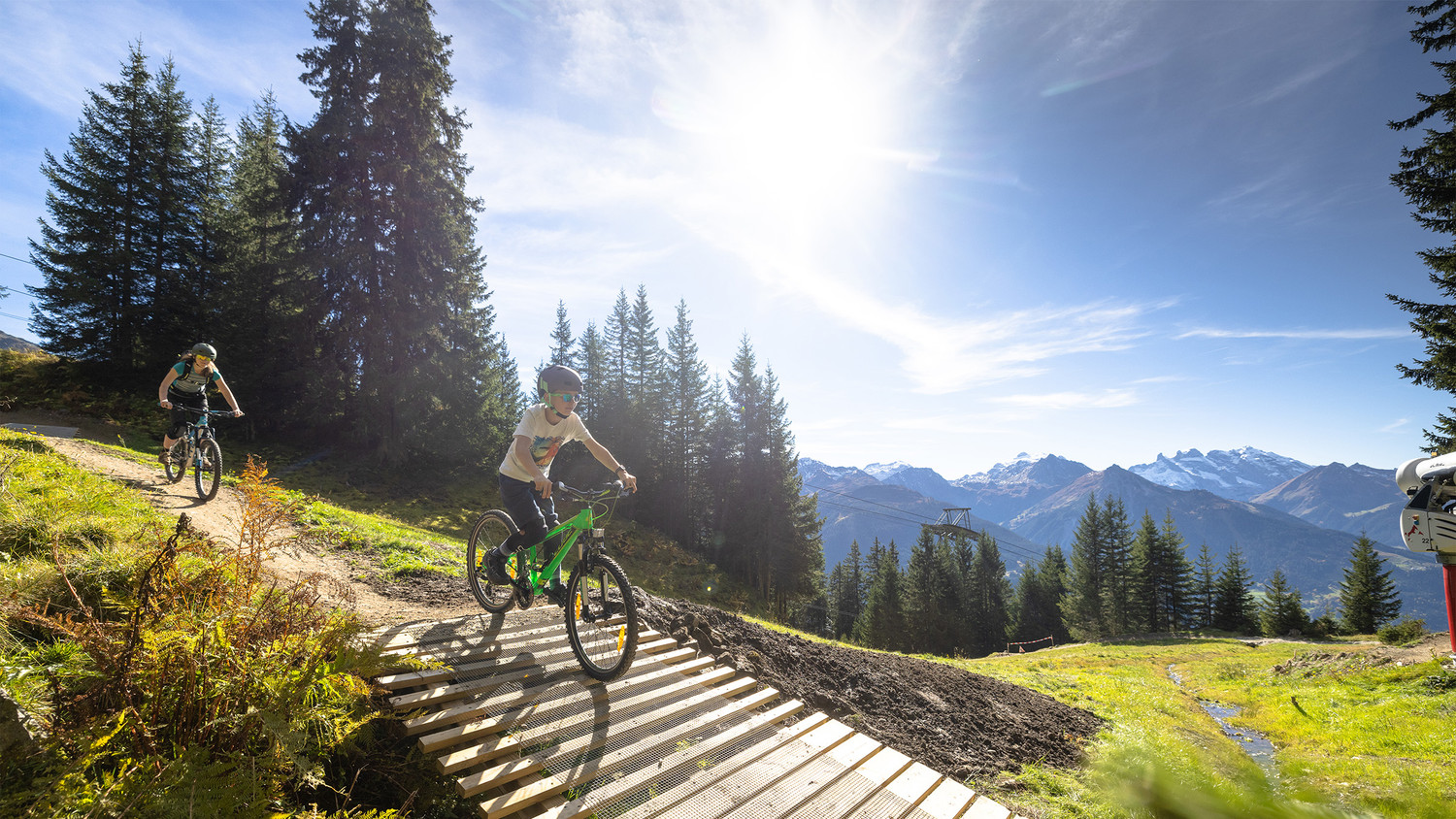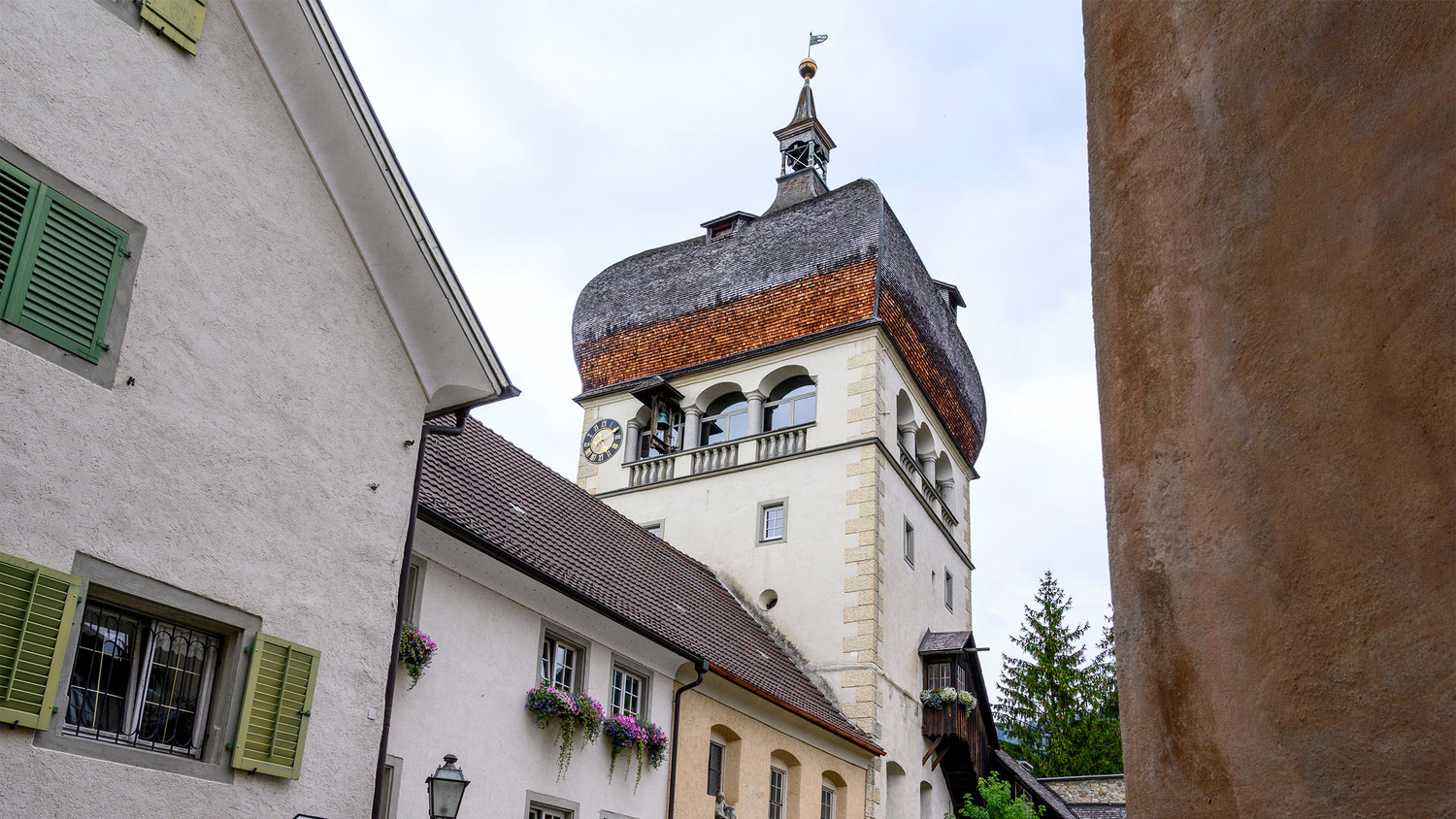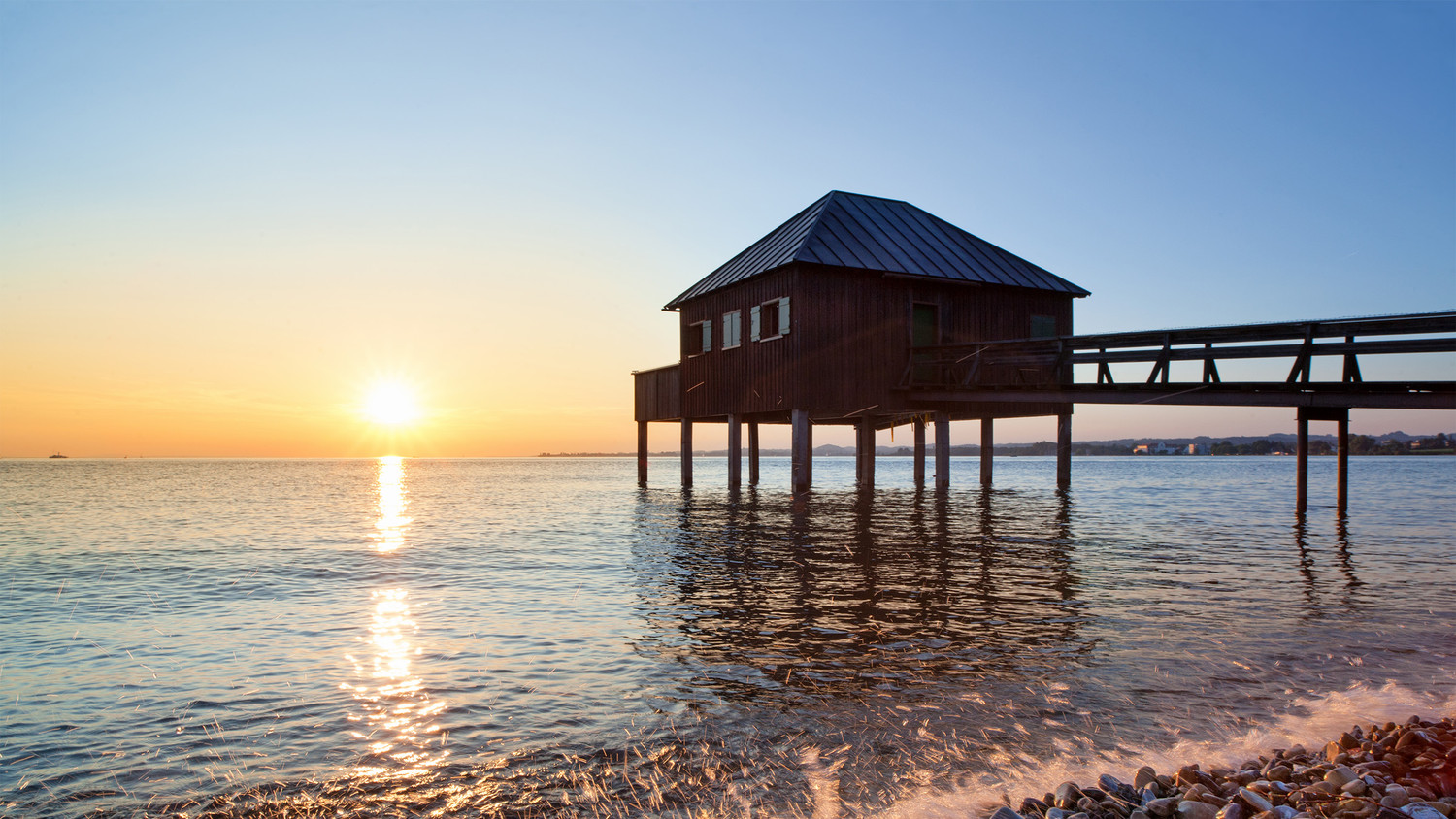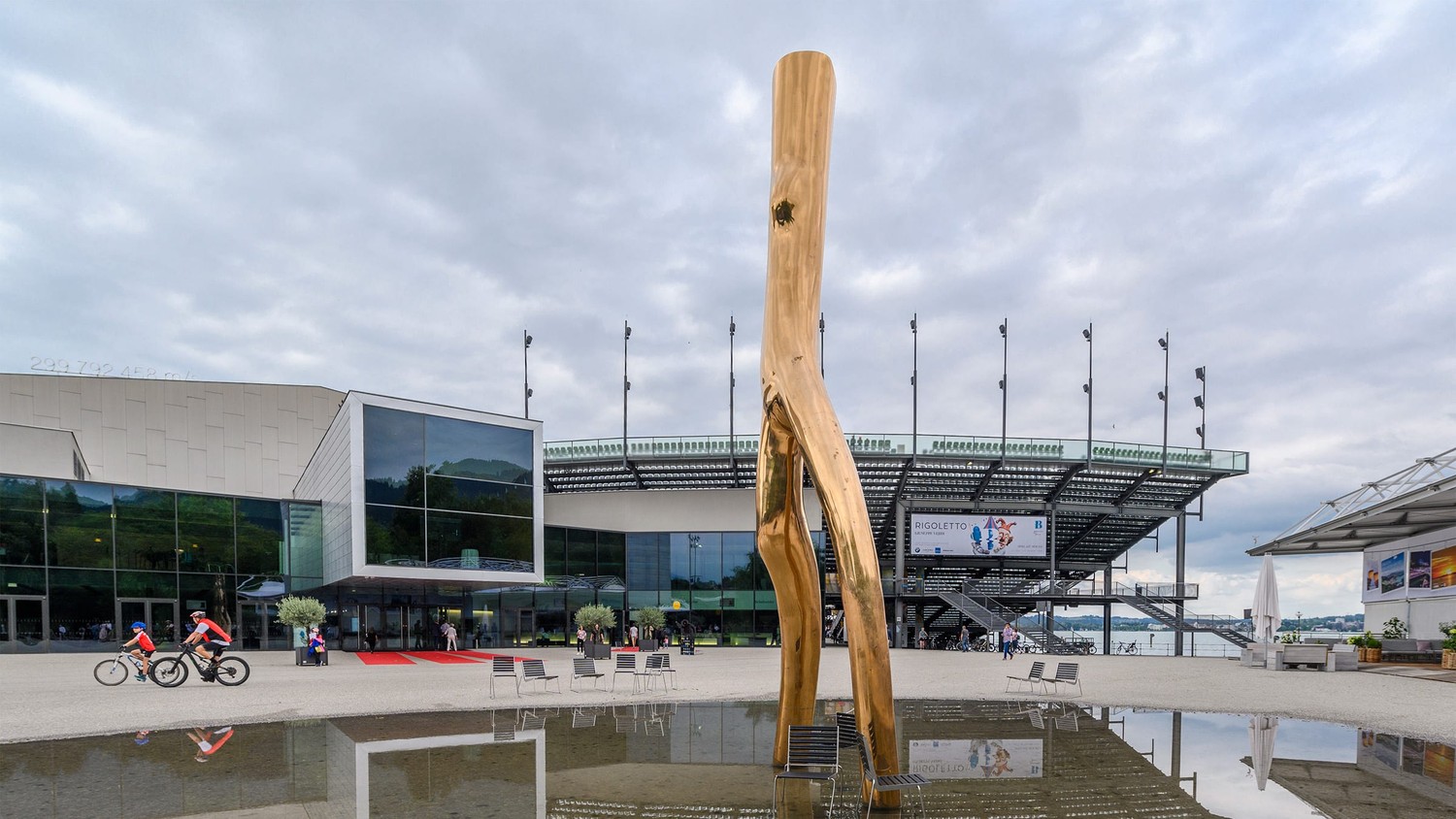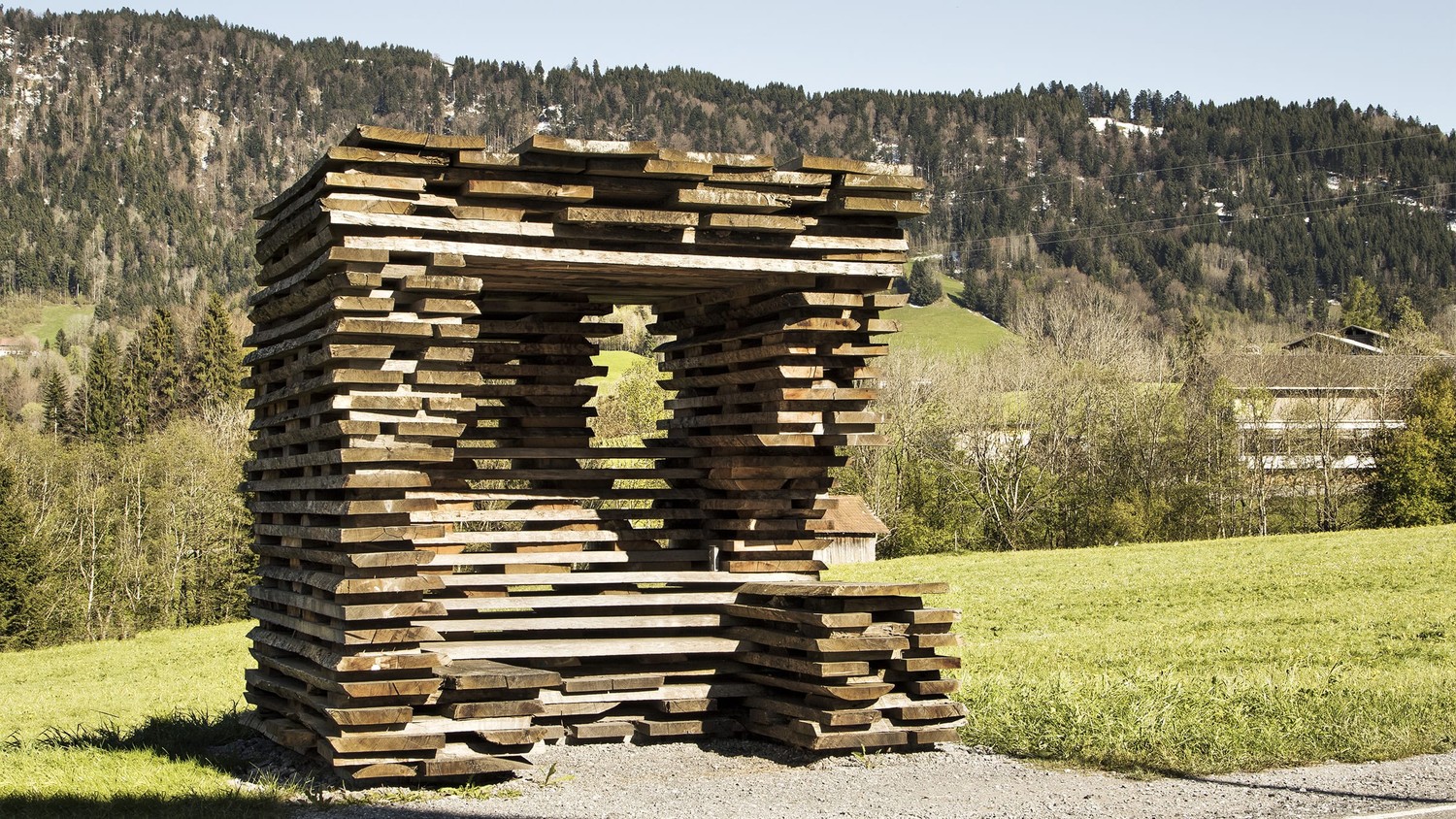 (c) Alex Kaiser/Vorarlberg Tourismus, Dietmar Denger/Vorarlberg Tourismus, Stefan Kothner/Montafon Tourismus, buero-magna.at/Vorarlberg Tourismus, Andreas Haller/Montafon Tourismus, Gregor Lengler/Vorarlberg Tourismus, Oberhauser Photography/Vorarlberg Tourismus, Albrecht Imanuel Schnabel/Vorarlberg Tourismus