The people behind the Hypomeeting Götzis
Commitment to athletic excellence and athletics history
At this point, we would like to introduce you to a few people
from Götzis
who are representative of all the volunteers involved. They all share a passion and fascination for athletics - especially for the all-around. In short: the Hypomeeting Götzis is a family.
Sigrid Klien
Commitment to the youngest
"It brings me joy that I can now give back a little of everything I got from athletics as a child and teenager!"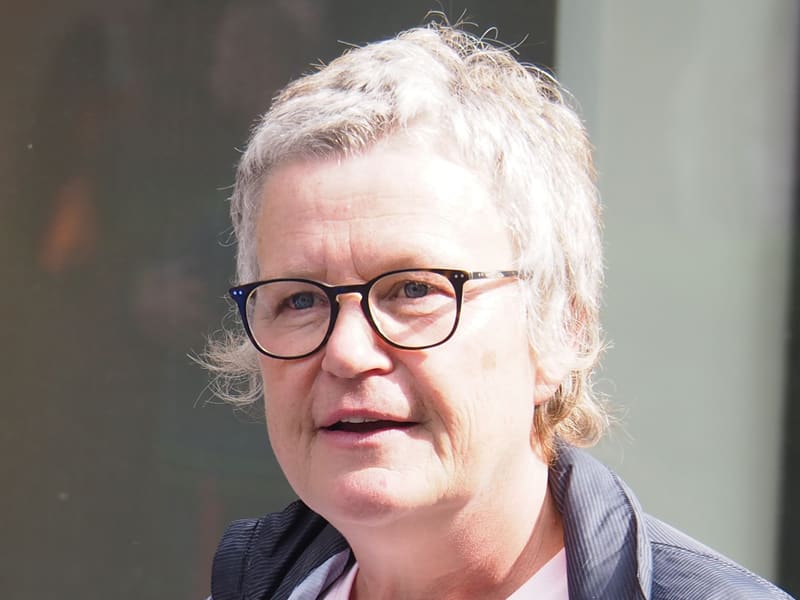 Daniel Amann
Lord of the promoters
"We're just an easygoing team, and everyone's help is greatly appreciated at the meeting."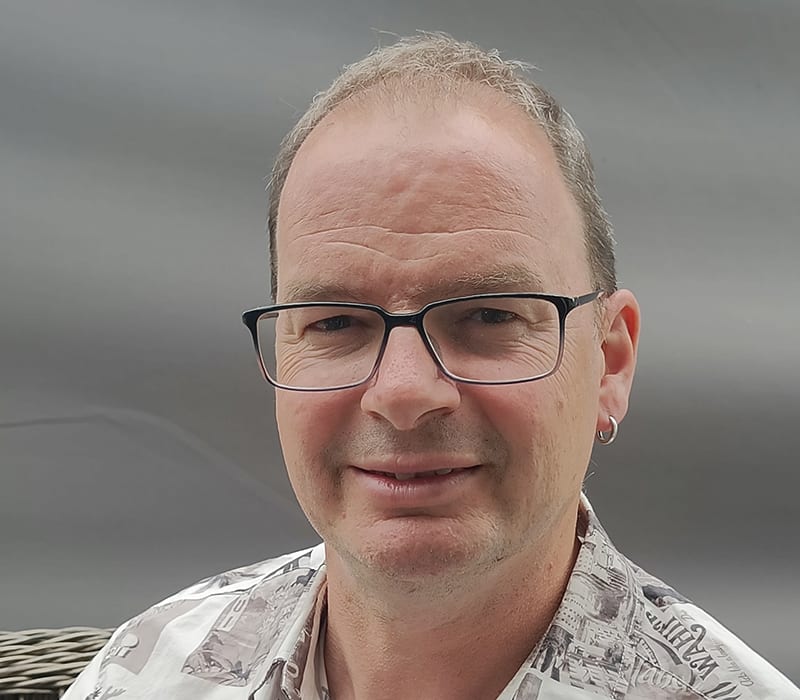 Simone Fröhlich
Merchandising Coordinator
"I think it's great when we say on vacation that we're from Götzis, and we almost always get the answer: Ah, that's where the big meeting is!"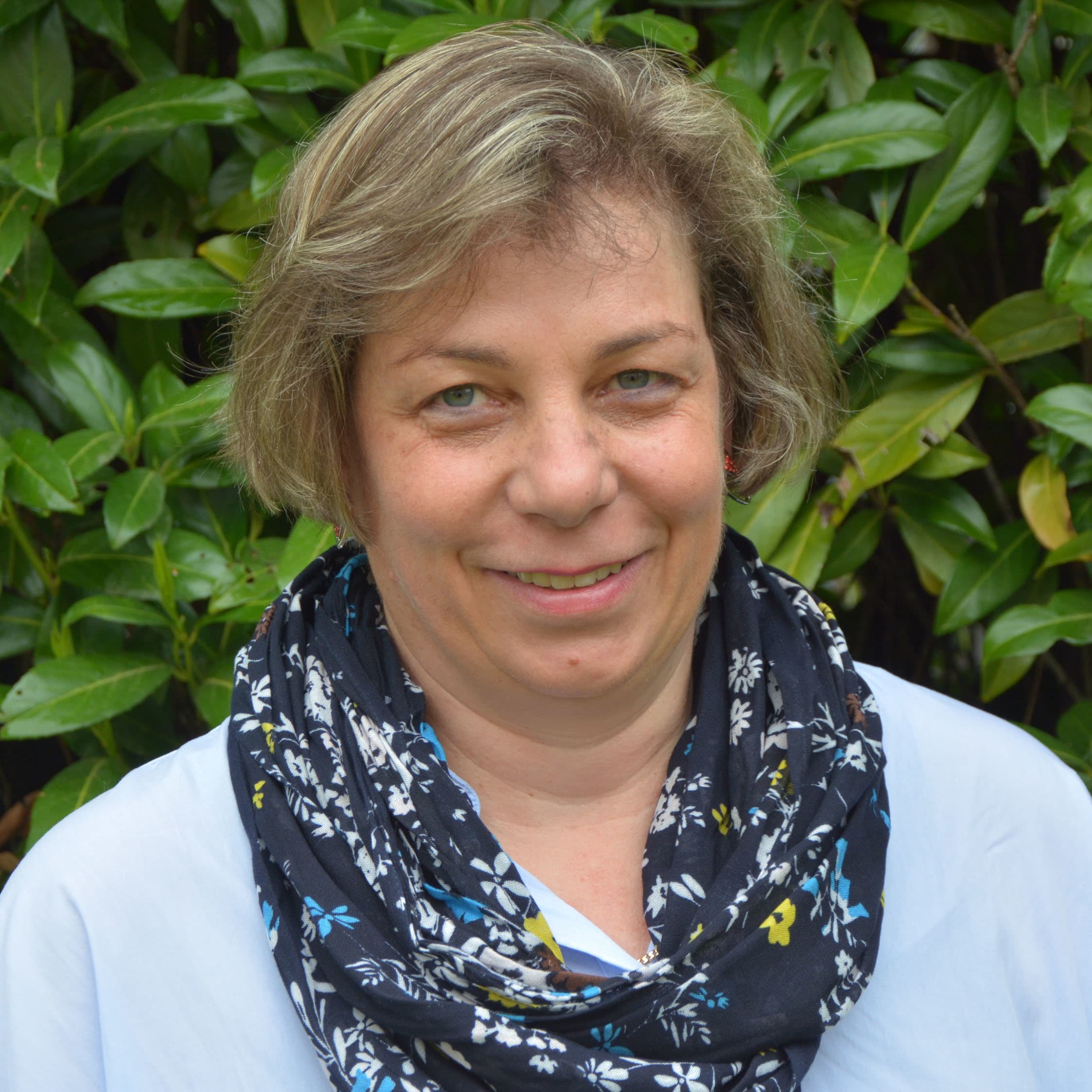 Wolfgang Berchtold
Former decathlete, announcer & author
"The track and field meet is the slow food movement in sports: taking your time and enjoying the highest quality."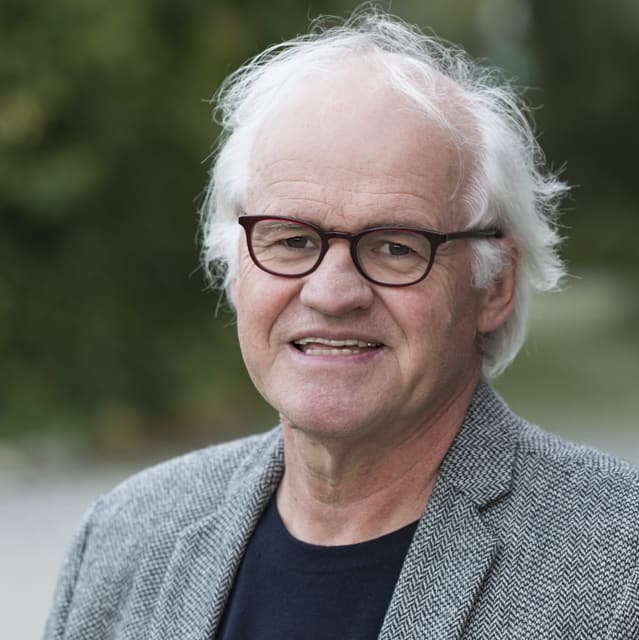 Sophie Hotz
Media Coordinator & biggest Roman Sebrle Fan
"Even as a kid, I preferred to be in the thick of things at the meeting instead of just being there: cheering along in the high jump corner, chasing autographs, and taking the obligatory annual fan photo with Roman Sebrle!"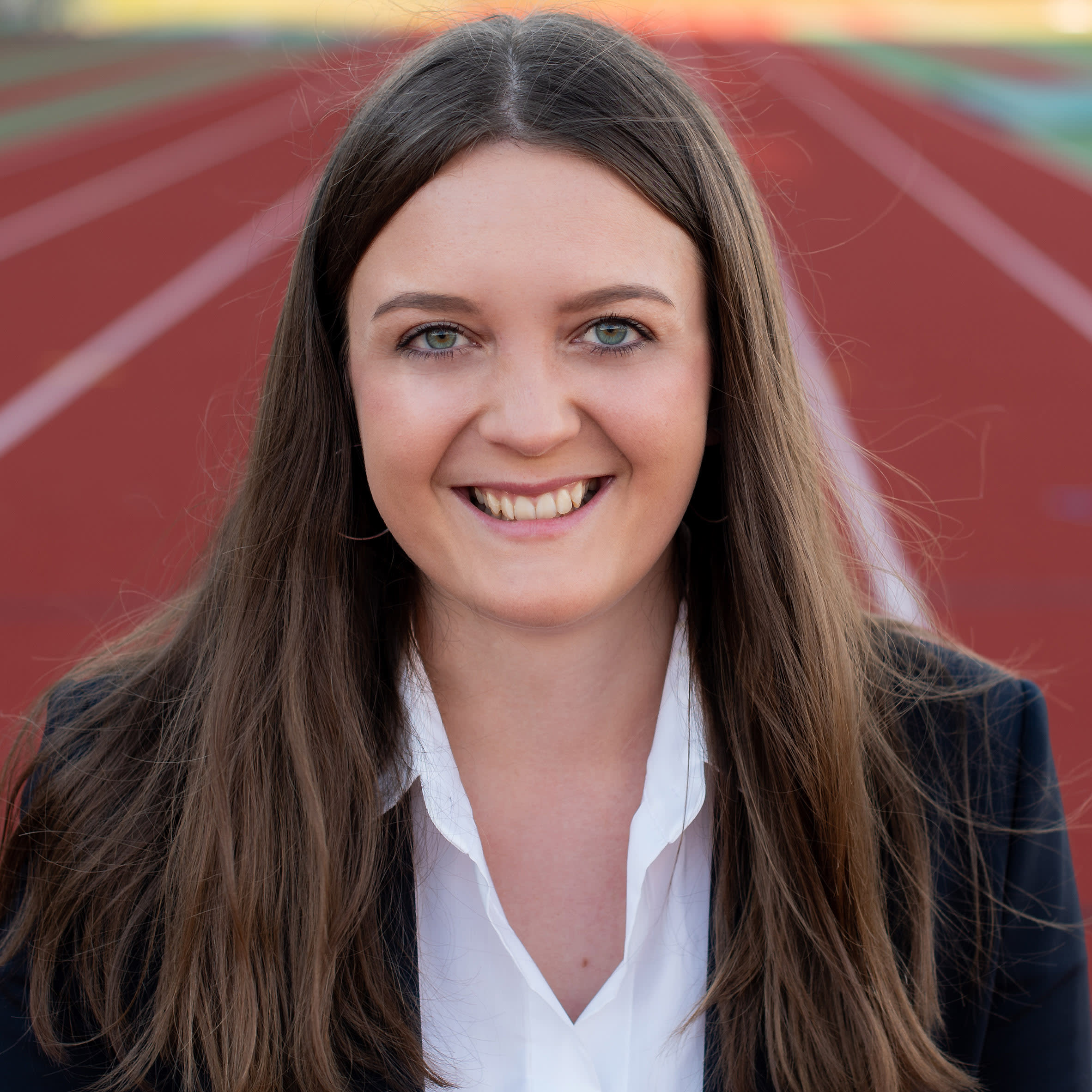 Herbert Werchounik & Ernst Salzgeber
The good souls of the Mösle Stadium
"Every year at the Hypomeeting, we bring the Mösle Stadium to a high gloss. We provide the arena for the best decathletes and heptathletes in the world!"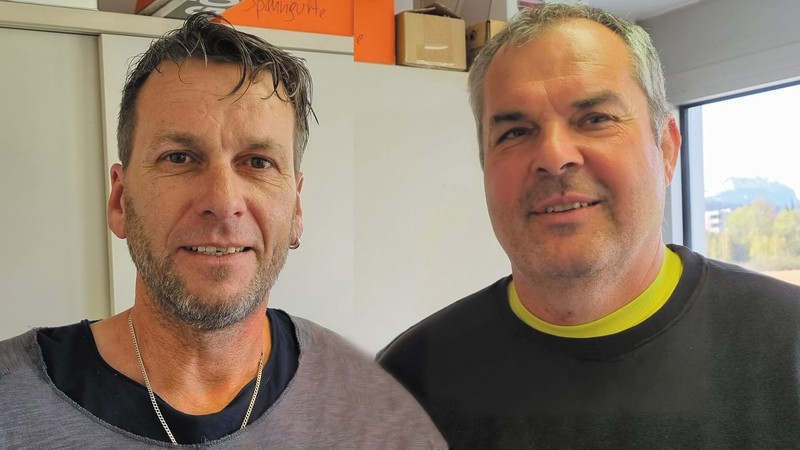 Thomas Kirisits
Volunteer in the barbecue tent
"I will never forget how, in 1983, Federal President Dr. Rudolf Kirchschläger simply let the train wait and paid his respects to the Mösle Meeting, an appreciation that should still be a example for some today!"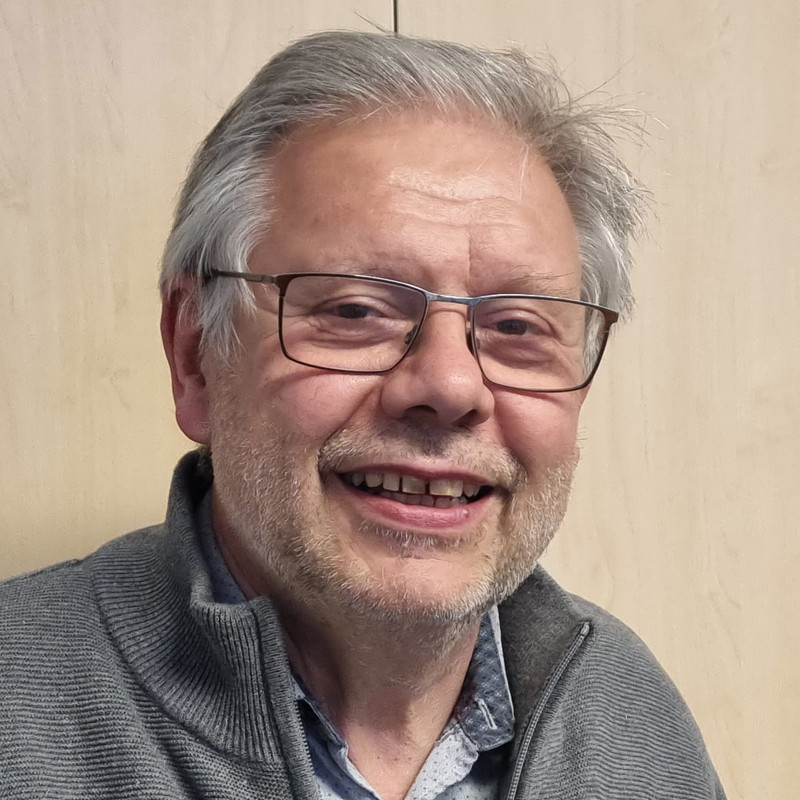 Armin Hug
Hypomeeting co-founder & raffle ticket initiator with passion
"The audience in the Mösle is fair, enthusiastic and knowledgeable. There are no whistles, boos or riots."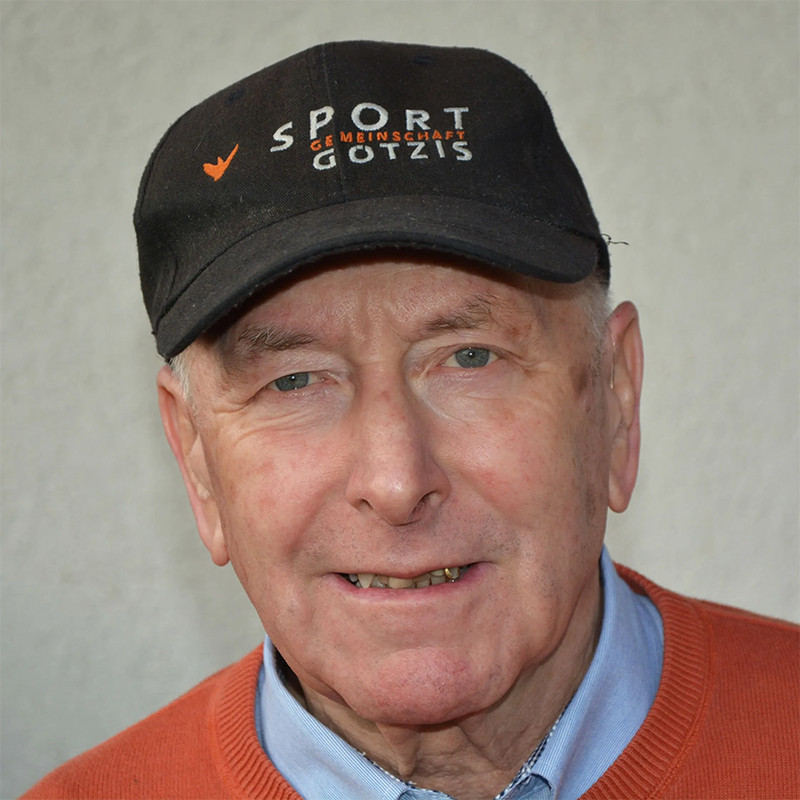 Werner Ströhle
Proud founding father
"It makes me happy every time people approach me and say how great the meeting is and that they look forward to it every year for a long time!"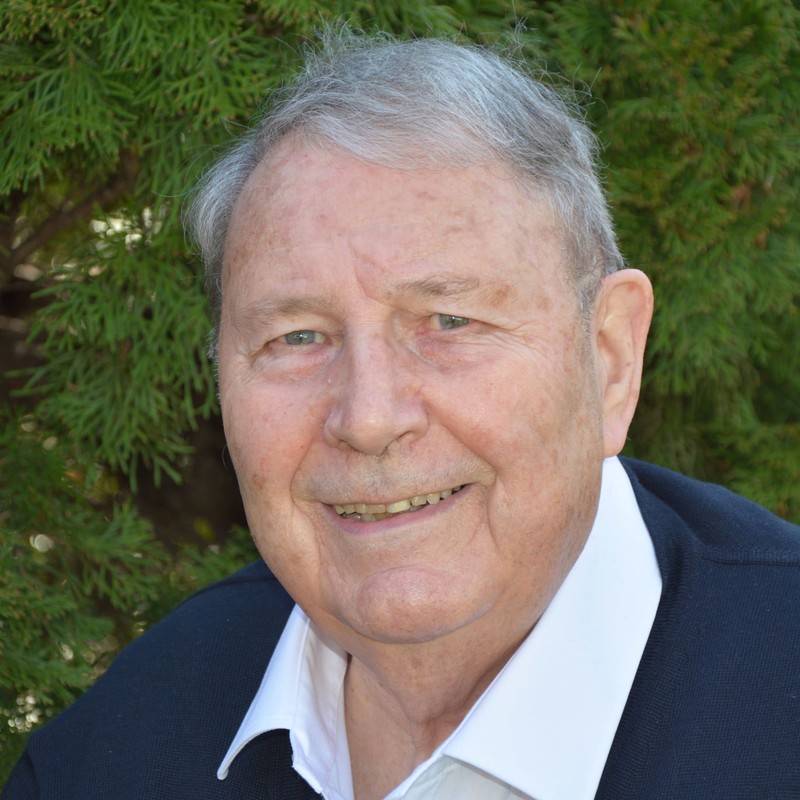 You too can become a volunteer!
Contribute to an international sporting event with your voluntary work. Whether you want to contribute throughout the year, during the week of the hypomeetings or for a shift on the competition weekend.
We look forward to seeing you.
(c) Private / Hypomeeting Götzis / Birgit Riedmann