Thank you for your visit
... at the 48th Hypomeeting Götzis!
You truly spurred the decathletes and heptathletes on to top performances and spread a goosebump feeling.
Save the date: May 18/19, 2024.
Your organizing committee
Alexandra, Hans, Arno, Walter, Susanne, Sophie, Michael & Anna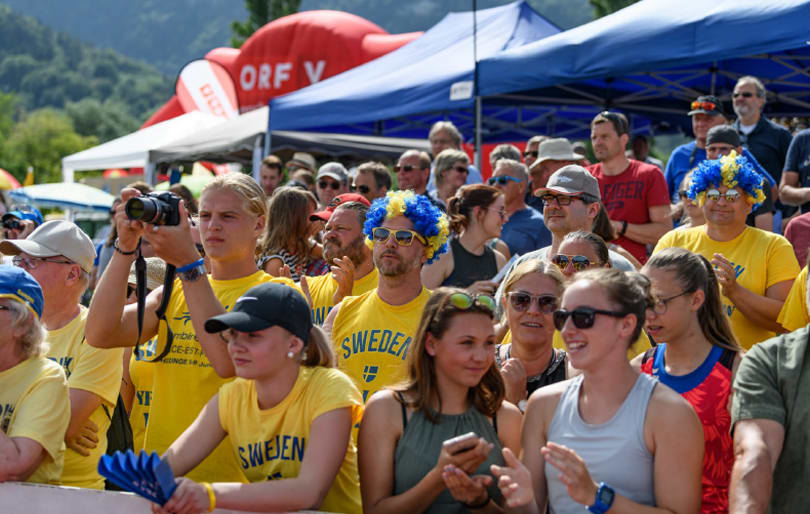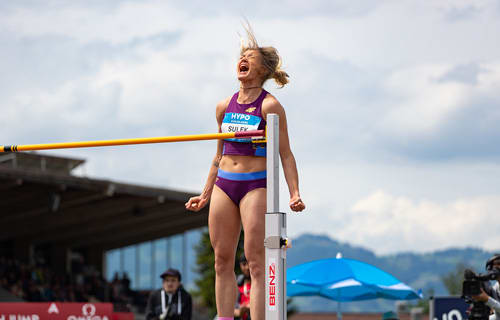 Ticket presale
Standing room tickets
are available from February 2024
Seating tickets
you can pre-reserve by e-mail at offce@meeting-goetzis.at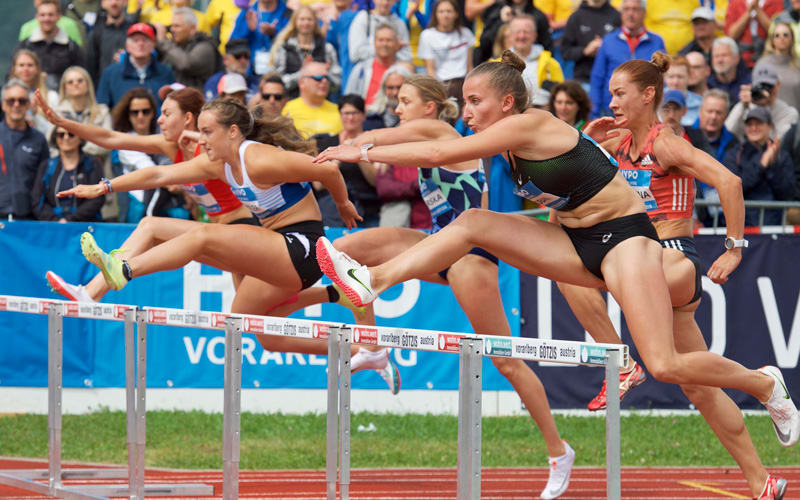 On site, you're always close to top sporting performances.
Stadium map
Where are the individual sectors of the grandstand?
Where can I find the catering facilities?
Where is there an ATM?
Where can I buy merchandising articles?
Where is the meeting point for the frame competitions?
Get an idea of the local conditions.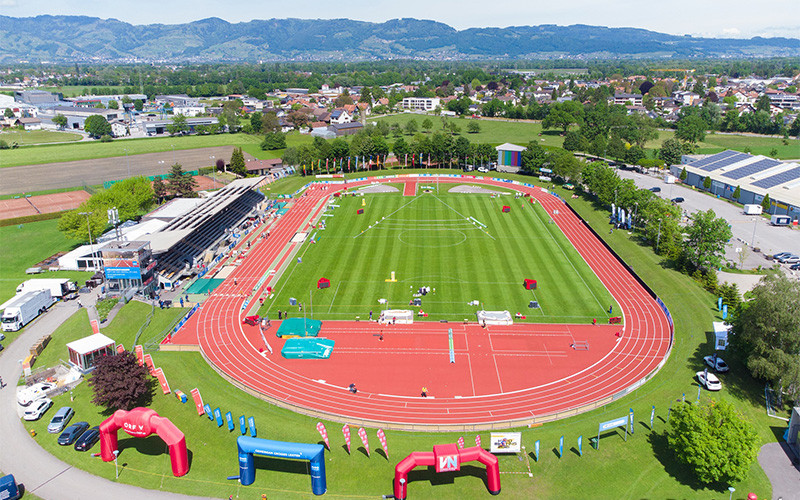 Stadium view 2022
Stadium map
Photos: Günter Kram, Bjorn Parée